Here is some of our work: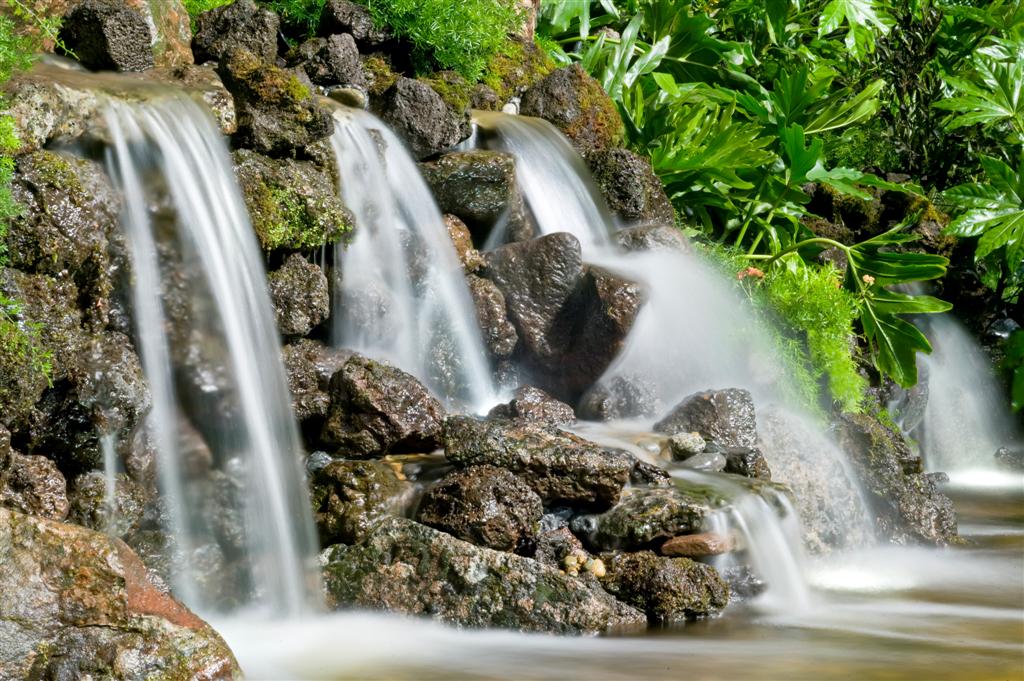 These majestic waterfalls were created at the San Francisco home and garden show. They stood about three feet tall, and we built them in a matter of two days.
This nifty looking water feature is pretty interesting. Should have a lot to say about it, but we think the picture speaks for itself.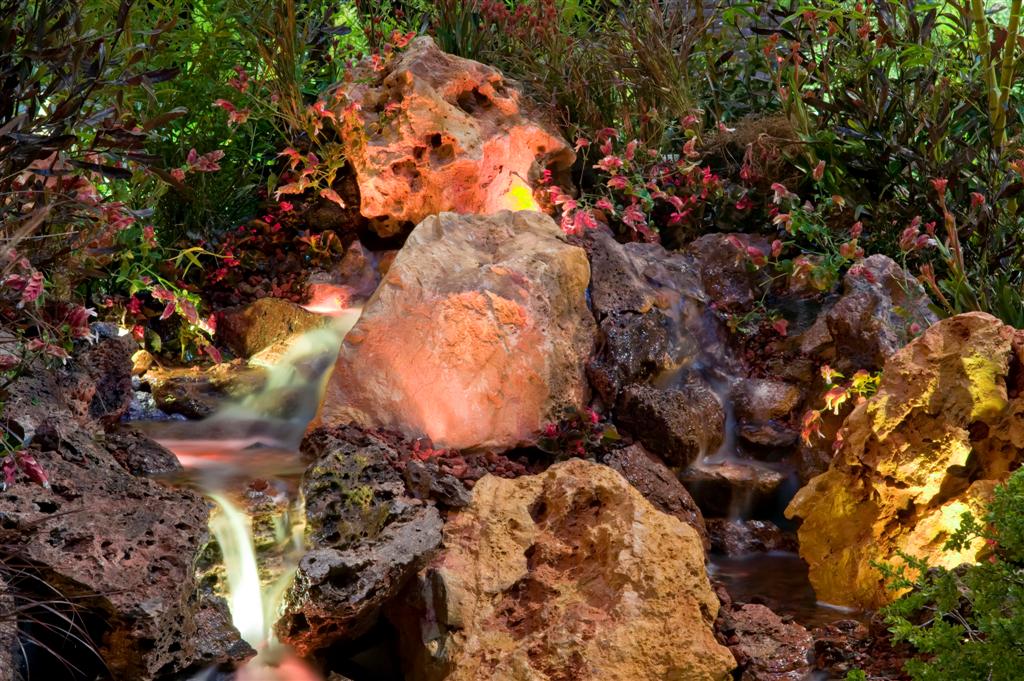 Take a look at the colors in this picture!
Check back in, we'll be adding more of our work in the future!